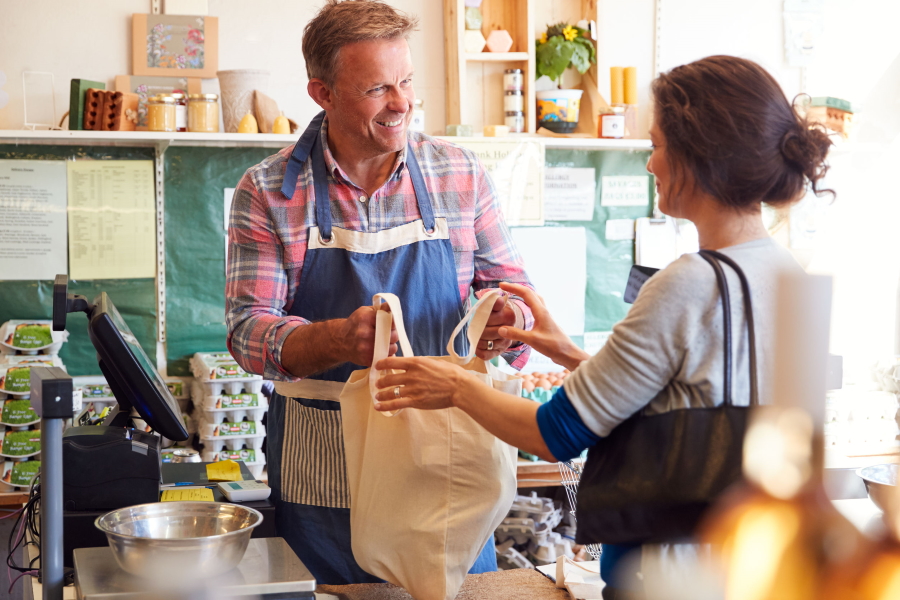 Community Futures Western Ontario (CFWO) is a non-profit, community driven organization. Through our 21 Community Futures offices located across rural western Ontario and our SOFII program, we support business development and growth and offer business loans.
It may seem like we are a lot like other lenders and business development agencies. The truth is we are very different: we understand small business in rural Ontario like nobody else. We live and work in the communities that you do and know that rural communities thrive when small businesses do. Our business succeeds when you do.
Each CFDC has personal mandates that are specific within the community in which they serve. However, similar goals of each CFDC include the desire to create jobs, help small and medium business owners thrive, and implement initiatives that will promote community development. The CFDC program is nothing new. Organizations like these have been in operation throughout Southwestern Ontario for over 30 years.
Each Community Futures office provides flexible and affordable small business loans, business coaching/training services and business management tools for people wanting to start, expand, franchise, or sell a rural business. We offer additional supports to priority sectors identified by Federal Economic Development Agency for Southern Ontario (FedDev Ontario).
Find your nearest Community Futures office to find out more.
Sarah Meharg
CFWO Executive Director
519-752-0381 ext. 5
sarahm@wocfdca.com
Shari Cole
Marketing and Communication Officer
519-752-0381 ext. 3
shari@wocfdca.com
Jerry Makohon
SOFII Loans Officer
519-752-0381 ext. 2
jerry@wocfdca.com
Walter Lehman
Director, SOFII
519-752-0381 ext. 4
walterl@wocfdca.com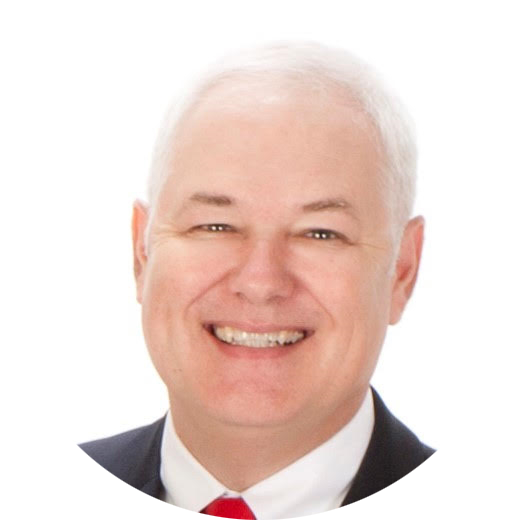 Allan Simm, GM
Community Futures Oxford
519-425-0401
asimm@cfoxford.ca
www.cfoxford.ca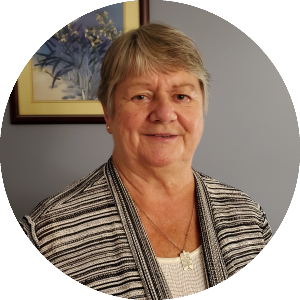 Barb Fisher, GM
Bruce Community Futures
519-396-8141
bfisher@bmts.com
www.bruce.on.ca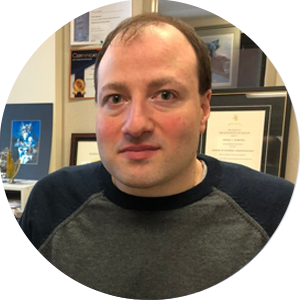 Arthur Barrows, GM
North Simcoe Community Futures Development Corporation
705-435-1540
abarrows@nscfdc.on.ca
www.nscfdc.on.ca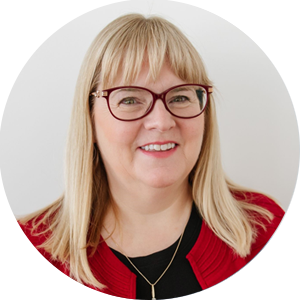 Sara McLellan, GM
Enterprise Brant
519-752-4636
smclellan@enterprisebrant.com
www.enterprisebrant.com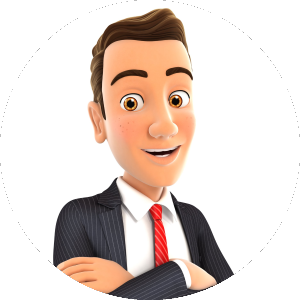 Dave Vince, GM
Two Rivers Community Development Centre
519-445-4567
davevince@tworivers.ca
www.tworivers.ca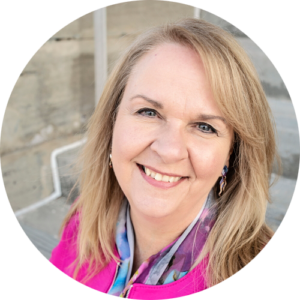 Diane Malenfant, GM
Community Futures Essex County
519-776-4611
diane@cfessexcounty.ca
www.CFEssexCounty.ca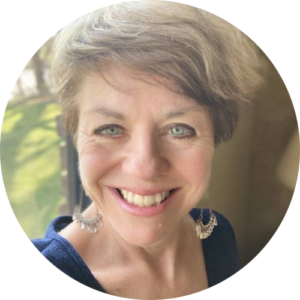 Donna Pollock, GM
Community Futures Development Corporation of Chatham-Kent
226-996-1234
donna.pollock@cfdcck.on.ca
www.cfdccl.on.ca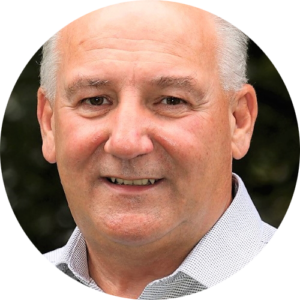 Frank Rupcic, GM
Venture Niagara
905-680-8085
frankr@ventureniagara.com
www.ventureniagara.com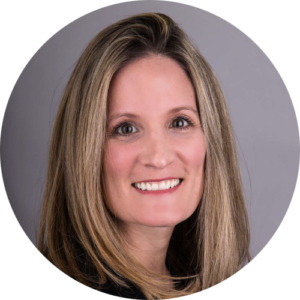 Gillian Fairley, GM
Community Futures South Georgian Bay
705-445-8410
gfairley@cfsouthgeorgianbay.ca
www.cfsouthgeorgianbay.ca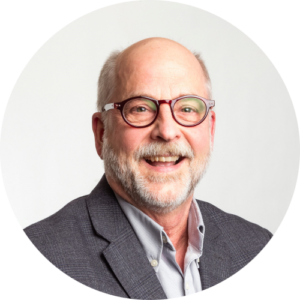 Kevin Jackson, GM
Elgin Business Resource Centre
519-633-7597
kjackson@elgincfdc.ca
www.elgincfdc.ca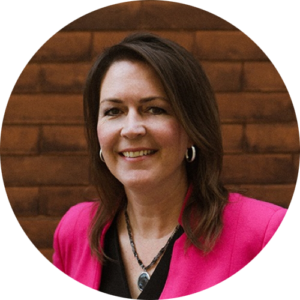 Wendy Timpano, GM
Orillia Area Community Development Corporation
705-325-4903
wtimpano@orilliacdc.com
www.orilliacdc.com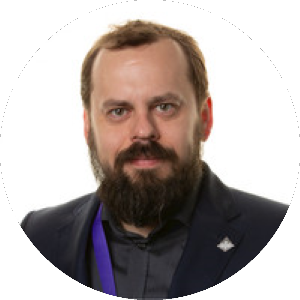 Martin Kuzman, GM
Nottawasaga Futures
705-435-1540
martin@nottawasaga.com
www.nottawasaga.com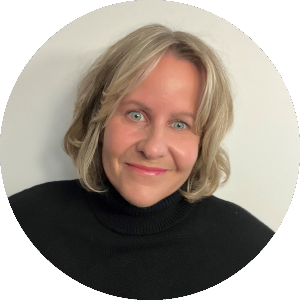 Meghan Marshall, GM
Perth Community Futures Development Corporation
519-814-7570
meghan@perthcfdc.ca
www.perthcfdc.ca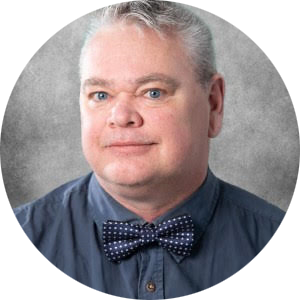 Paul Nichol, GM
Community Futures Huron
226-889-8256
pnichol@cfhuron.ca
www.cfhuron.ca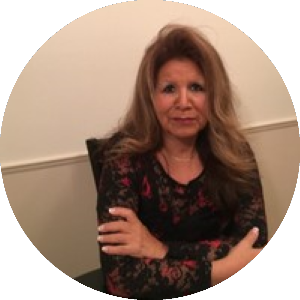 Phyllis George, GM
Tecumseh Community Development Corporation
519-332-5151
phyllis@tcdc.on.ca
www.tcdc.on.ca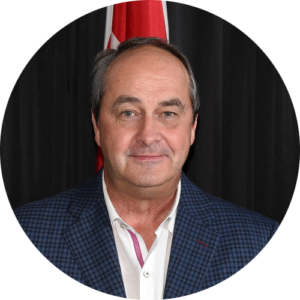 Rick Whittaker, GM
Wellington-Waterloo Community Futures
519-846-9839
rick@wwcf.ca
www.wwcf.ca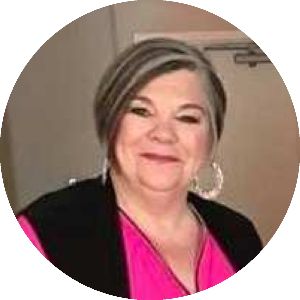 Rose Austin, GM
Saugeen Economic Development Corp.
519-799-5750
rose@sbdc.ca
www.sbdc.ca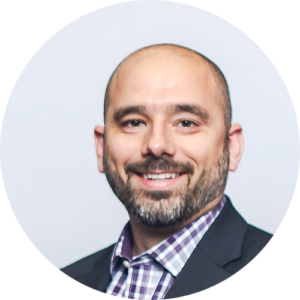 Tauri Caputo, GM
Grand Erie Business Centre
905-765-5005
tcaputo@granderie.com
www.granderie.com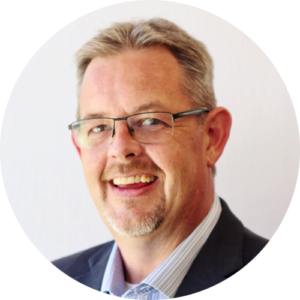 Todd Copeland, GM
Community Futures Middlesex
519-641-6100
tcopeland@cfmiddlesex.ca
www.cfmiddlesex.ca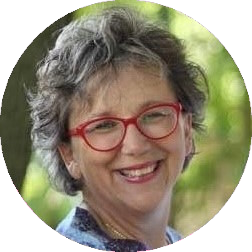 Sarah Reaume, GM
Sarnia-Lambton Business Development Corporation
(519) 383-1371
sreaume@slbdc.com
www.slbdc.com