We Know Communities Thrive When Small Businesses Thrive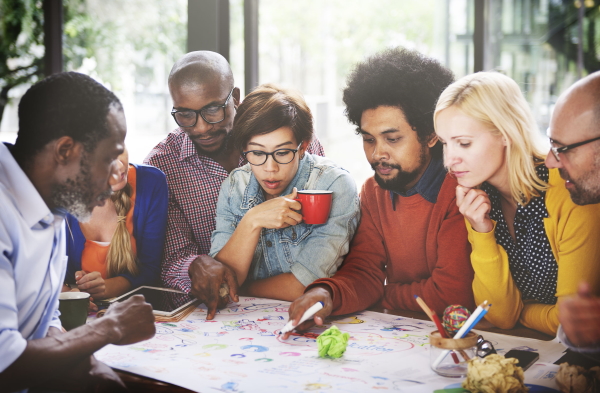 Our Community Partners Know This as Well
In addition to working with entrepreneurs, we take a 'big picture view' of the health of the local businesses economy, and are drivers of regional innovation. We help build strong, vibrant, sustainable rural communities through our unique approach to community economic development:
Grow – We connect and build networks of small business leaders and champions who are invested in the local well-being of their community.
Diversify – We support emerging industries and encourage innovative thinking and planning in rural economies.
Lead – We have over 30 years of local experience and partner with respected rural businesses, non-profits and governments to develop a vibrant and sustainable business environment for South Western Ontario entrepreneurs.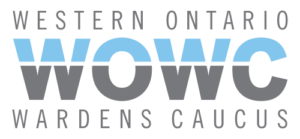 Western Ontario Wardens Caucus
The Western Ontario Wardens Caucus Inc. (WOWC) is a not-for-profit organization representing 15 upper and single tier municipalities in Southwestern Ontario with more than three million residents. Our purpose is to enhance the prosperity and overall wellbeing of rural and small urban communities across the region. WOWC advocates on behalf of Counties and key items such as: infrastructure, transportation, long term care, broadband and economic development.
For more information contact:
Kate Burns Gallagher
Executive Director, Economic Development
Western Ontario Wardens' Caucus
Phone: 519-495-6059 | kate@wowc.ca
www.wowc.ca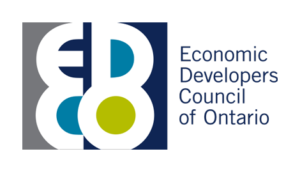 Economic Developers Council of Ontario (EDCO)
EDCO provides leadership to enhance the professional development of its members; advance economic development as a profession and support our municipalities in fostering economic prosperity in the province of Ontario. Enhance and develop an economically viable and environmentally responsible Ontario.
For more information contact:
PO Box 86
Toronto, ON M5C 2H8
Stephanie Crilly
Interim Chief Executive Officer
coordinator@edco.on.ca
519-377-4462
www.edco.on.ca

Equation Angels
Equation Angels is the second-largest angel investor network in Canada.
Combining the vast expertise and resources of three angel groups from Southern Ontario, we accelerate the innovation ecosystem for investors and entrepreneurs.
Our powerful network is made up of nearly 200 angel investors who are excited to partner with aspiring entrepreneurs on their transformative visions and ideas which will be essential to the growth of the Canadian economy.