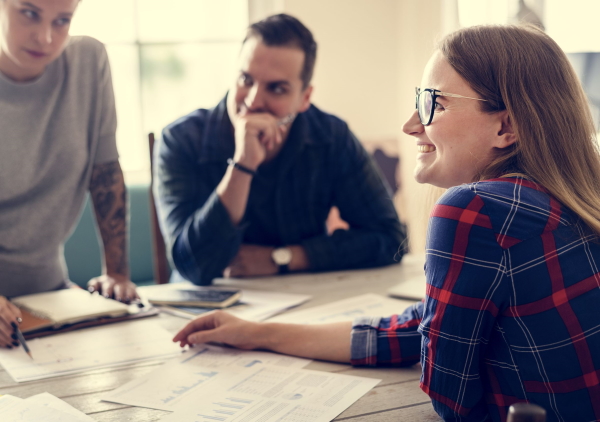 Small Business Loans
Each of our 21 offices throughout Western Ontario offers business financing to small and medium sized enterprises.  However, the delivery of the financing in each office is unique.  Community Futures knows that one size does not fit all when it comes to local business development.  As an organization with local staff and volunteers we can respond in many different ways to local business needs.
Local consideration. Local processes. Decisions made local. This sets us apart.
We encourage you to connect with the Community Futures office in your area for financing criteria and processes.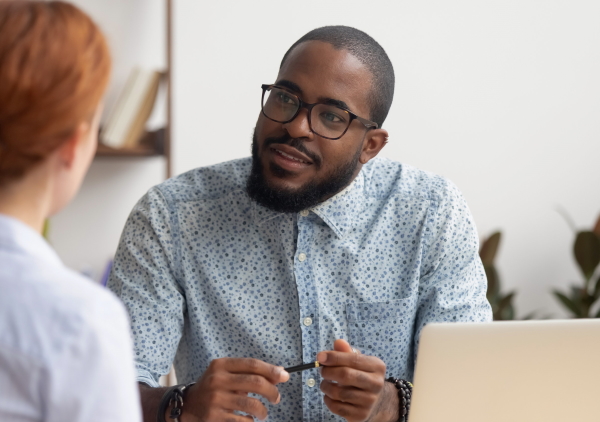 Business services offered by Community Futures offices
Community Futures offices offer full wrap-around support for local small businesses. These include:
• Helping with business plans
• Guidance on development of a marketing plan or business expansion strategy
• One-on-one coaching and business mentoring
• Small Business training
• Securing financing
Contact your local Community Futures office for a full list of Business Services offered.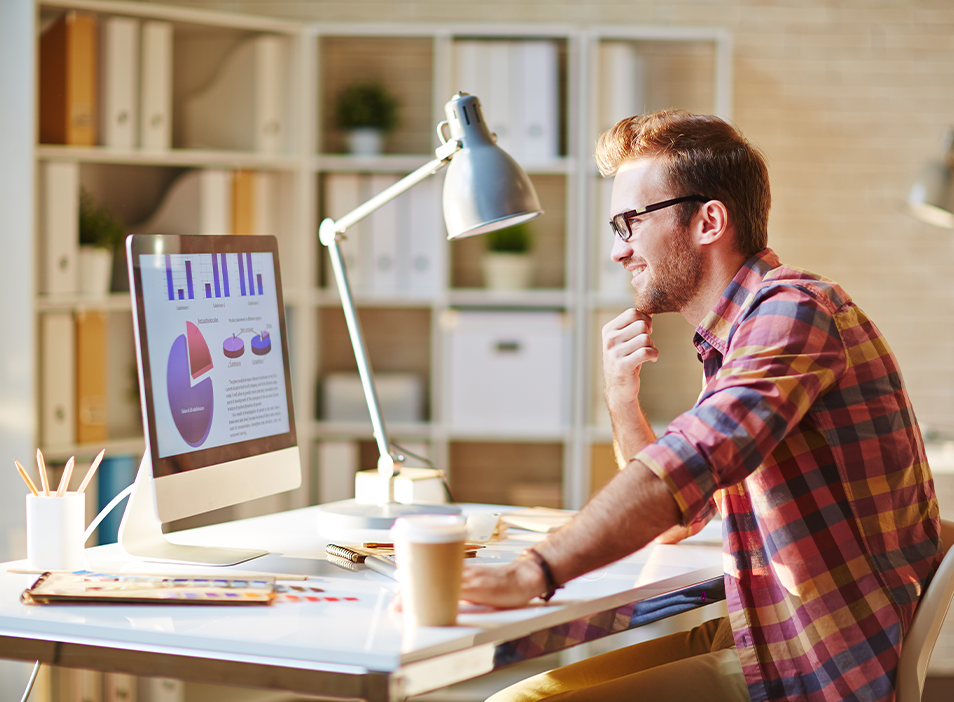 Community Economic Development
We know that small businesses are the backbone of our rural communities
In addition to working with entrepreneurs, we look at the health of the local business economy.
We help build strong, sustainable rural communities through our unique approach to community economic development:
We connect and build networks of small business leaders and champions who are invested in the local wellbeing of their community.
We support emerging industries and encourage innovative thinking and planning in rural economies.
We have over 30 years of local experience with respected rural businesses, non-profits, and governments to develop a sustainable business environment for western Ontario entrepreneurs.
We specialize in local partnerships and community projects that support:
Economic development and diversification,
Strategic planning,
Community project planning and management,
Training and resource sharing,
Research,
Non-profit board development training.
Contact your local CFDC for Community Economic Development (CED) support!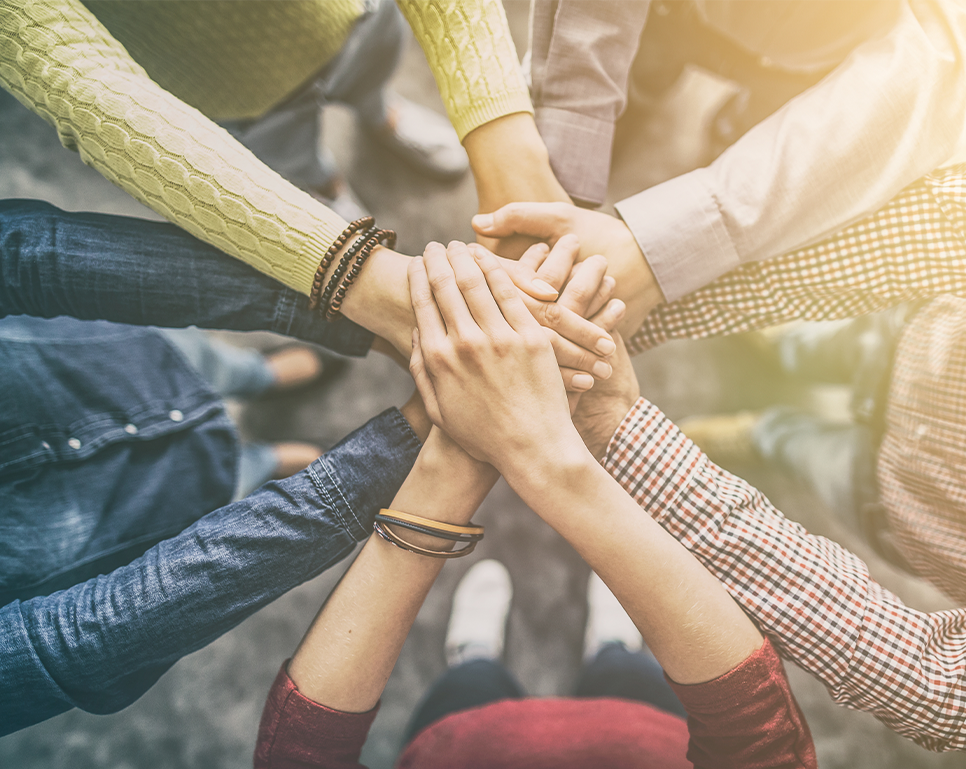 CFWO Client Stories
With help through the Community Futures program all of our client have been able to make their business dreams a reality. Here are their stories. We hope they inspire you to contact your local Community Futures office.