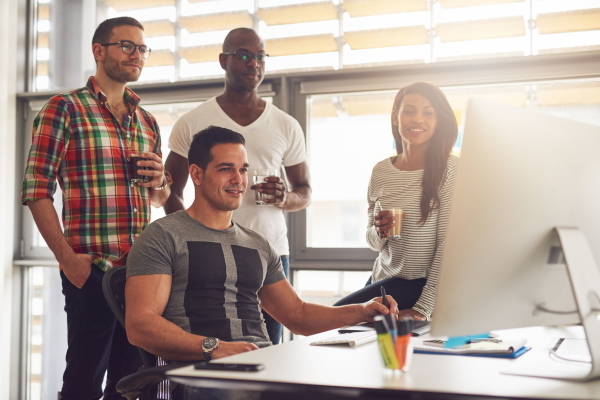 SOFII
In order to help businesses, accomplish their objectives, SOFII provides support to business owners by offering them repayable loans. Fed Dev Ontario supported CFWO with capital investments in SOFII, as part of the agency's Prosperity Initiative, originally in 2012 and subsequently in 2014 and 2019.
WORC Pool
The CFWO launched the Western Ontario Rural Capital Pool (WORC Pool) on March 31, 2016. The WORC Pool is available to participating CFDCs to support their lending activity in each community.
The objectives of the WORC Pool are to support the participating CFDCs in their need for access to capital for their clients, to enhance lending to small businesses in the Region, and to support other business retention and expansion activities that align with regional diversification and industry cluster development plans.
The WORC Pool was supported by a $3.2-million contribution by the Federal Economic Development Agency for Southern Ontario (FedDev Ontario). The federal contribution was made through the Investing in Regional Diversification (IRD) initiative and fund matching by CFDC members.
CFDC members can login to download application forms: Login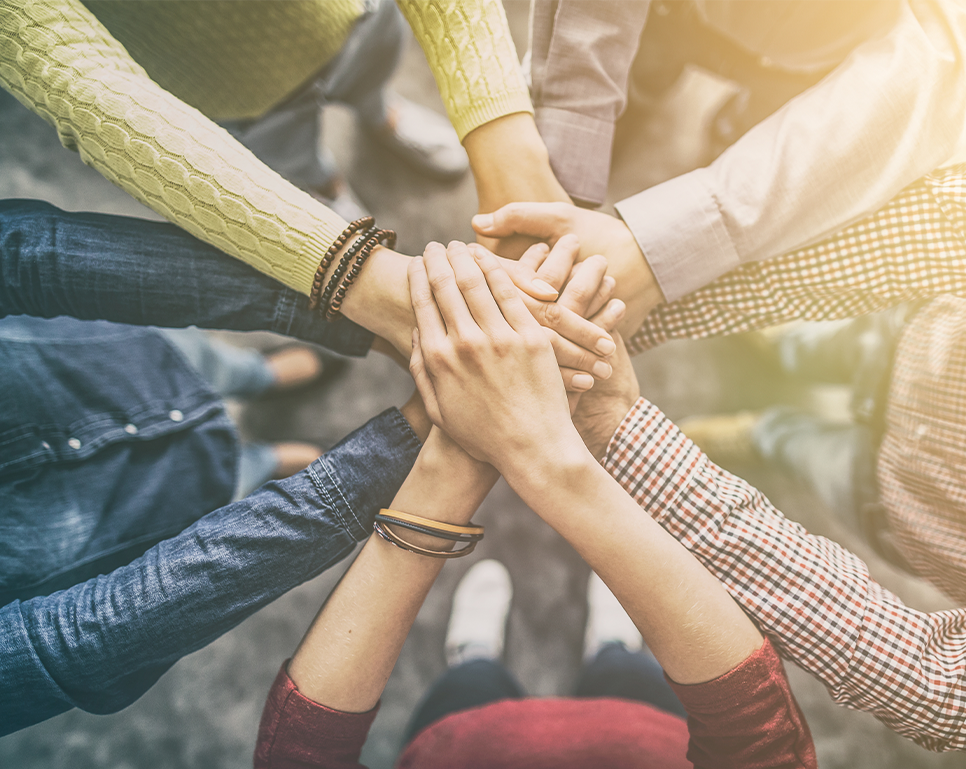 CFWO Client Stories
With help through the Community Futures program all of our client have been able to make their business dreams a reality. Here are their stories. We hope they inspire you to contact your local Community Futures office.