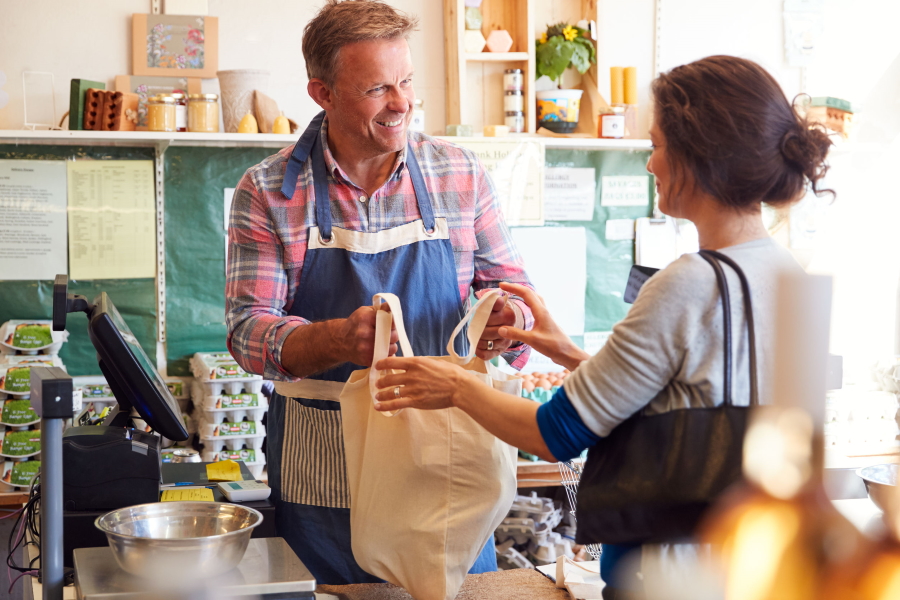 Développement des collectivités de l'Ouest de l'Ontario (DCOO) est un organisme communautaire sans but lucratif de prêts aux entreprises et de développement des entreprises composée de 21 bureaux de développement des collectivités dans les régions rurales de l'ouest de l'Ontario.
Il peut sembler que nous ressemblons beaucoup aux autres prêteurs et agences de développement des affaires. La vérité est que nous sommes très différents: nous comprenons les petites entreprises des régions rurales de l'Ontario comme personne d'autre. Nous vivons et travaillons dans les communautés que vous vivez et nous savons que les communautés rurales prospèrent lorsque les petites entreprises prospèrent. Notre entreprise réussit quand vous le faites.
Chaque SADC a des mandats personnels qui sont spécifiques à la communauté dans laquelle elle sert. Cependant, les objectifs similaires de chaque SADC comprennent le désir de créer des emplois, d'aider les propriétaires de petites et moyennes entreprises à prospérer et de mettre en œuvre des initiatives qui favoriseront le développement communautaire. Le programme des SADC n'est pas nouveau. Des organisations comme celles-ci existent dans tout le sud-ouest de l'Ontario depuis plus de 30 ans.
Chaque bureau de développement des collectivités offre des prêts aux petites entreprises flexibles et abordables, des services de coaching / formation en entreprise et des outils de gestion d'entreprise aux personnes qui souhaitent démarrer, développer, franchiser ou vendre une entreprise rurale. Nous offrons des soutiens supplémentaires aux secteurs prioritaires identifiés par l'Agence fédérale de développement économique pour le Sud de l'Ontario (FedDev Ontario).
Trouvez votre bureau de développement des collectivités le plus proche pour en savoir plus.
Sarah Meharg
CFWO Executive Director
519-752-0381 ext. 5
sarahm@wocfdca.com
Shari Cole
Marketing and Communication Officer
519-752-0381 ext. 3
shari@wocfdca.com
David Penton
SOFII Director
519-752-0381 ext. 4
david@wocfdca.com
Richard Irwin
Portfolio Administrator (SOFII)
519-752-0381 ext. 1
richard@wocfdca.com
Membres du Conseil d'Administration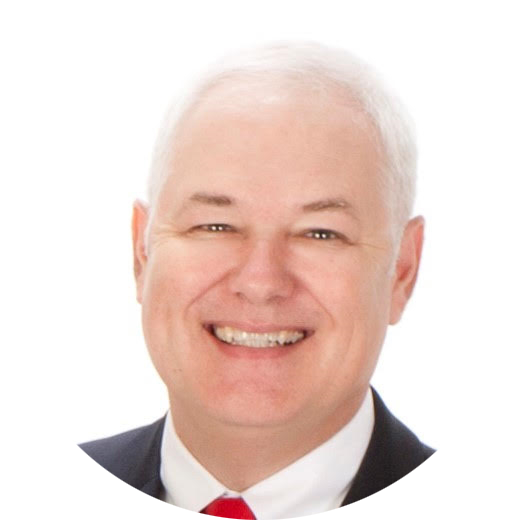 Allan Simm, DG
Community Futures Oxford
519-425-0401
asimm@cfoxford.ca
www.cfoxford.ca
Barb Fisher, DG
Bruce Community Futures
519-396-8141
bfisher@bmts.com
www.bruce.on.ca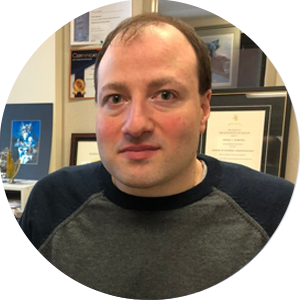 Arthur Barrows, DG
North Simcoe Community Futures Development Corporation
705-435-1540
abarrows@nscfdc.on.ca
www.nscfdc.on.ca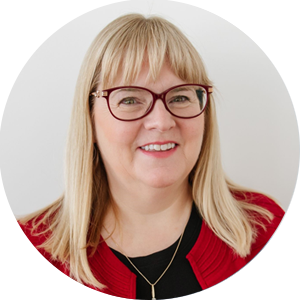 Sara McLellan, DG
Enterprise Brant
519-752-4636
smclellan@enterprisebrant.com
www.enterprisebrant.com
Dave Vince, DG
Two Rivers Community Development Centre
519-445-4567
davevince@tworivers.ca
www.tworivers.ca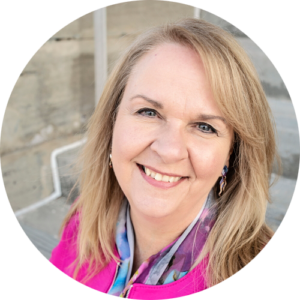 Diane Malenfant, DG
Community Futures of Essex County
519-776-4611
diane@cfessexcounty.ca
www.CFEssexCounty.ca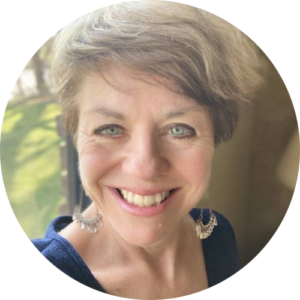 Donna Pollock, DG
Community Futures Development Corporation of Chatham-Kent
226-996-1234
donna.pollock@cfdcck.on.ca
www.cfdccl.on.ca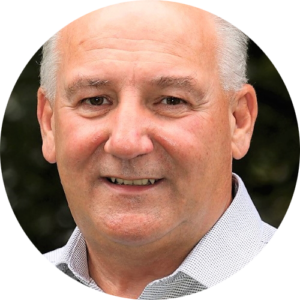 Frank Rupcic, DG
Venture Niagara
905-680-8085
frankr@ventureniagara.com
www.ventureniagara.com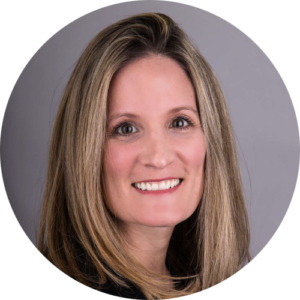 Gillian Fairley, DG
Community Futures South Georgian Bay
705-445-8410
gfairley@cfsouthgeorgianbay.ca
www.cfsouthgeorgianbay.ca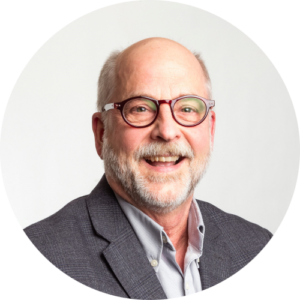 Kevin Jackson, DG
Elgin Business Resource Centre
519-633-7597
kjackson@elgincfdc.ca
www.elgincfdc.ca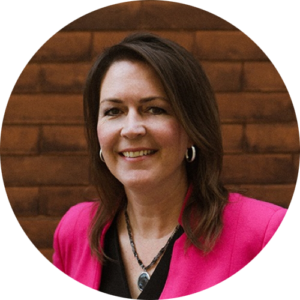 Wendy Timpano, DG
Orillia Area Community Futures Development Corporation
705-325-4903
wtimpano@orilliacdc.com
www.orilliacdc.com
Martin Kuzman, DG
Nottawasaga Futures
705-435-1540
martin@nottawasaga.com
www.nottawasaga.com
Meghan Marshall, DG
Perth Community Futures Development Corporation
519-814-7570
meghan@perthcfdc.ca
www.perthcfdc.ca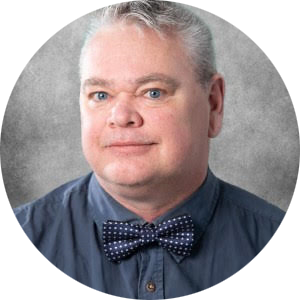 Paul Nichol, DG
Community Futures Huron
226-889-8256
pnichol@cfhuron.ca
www.cfhuron.ca
Phyllis George, DG
Tecumseh Community Development Corporation
519-332-5151
phyllis@tcdc.on.ca
www.tcdc.on.ca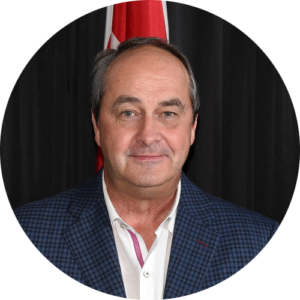 Rick Whittaker, DG
Wellington-Waterloo Community Futures
519-846-9839
rick@wwcf.ca
www.wwcf.ca
Rose Austin, DG
Saugeen Economic Development Corp.
519-799-5750
rose@sbdc.ca
www.sbdc.ca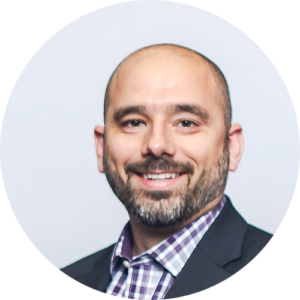 Tauri Caputo, DG
Grand Erie Business Centre
905-765-5005
tcaputo@granderie.com
www.granderie.com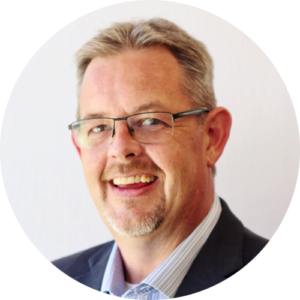 Todd Copeland, DG
Community Futures Middlesex
519-641-6100
tcopeland@cfmiddlesex.ca
www.cfmiddlesex.ca
Trouvez Votre Bureau Local