Professional Development Workshop
Should You Incorporate Your Business?
Presenters:
Lawyer – Kellie Beasley, Partner HGR – Graham Partners LLP
Accountant – Mike Bunn, FCPA, FCA Retired Principal – Grant Thornton LLP
This workshop will be valuable for new and existing business owners who
want to become more informed about how and when to incorporate their business.
The presentation will include:
• Sole Proprietor vs. Corporation; What's the difference?
• Legal and Tax Implications
• Processes
•Q&A
A recording of the presentation and reference materials will also be available to workshop attendees.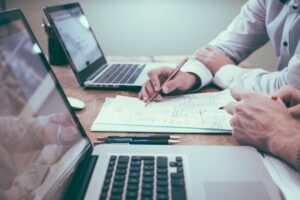 Register:
https://www.orilliacdc.com/events/should-you-incorporate-your-business/#tkt-slctr-tbl-33269