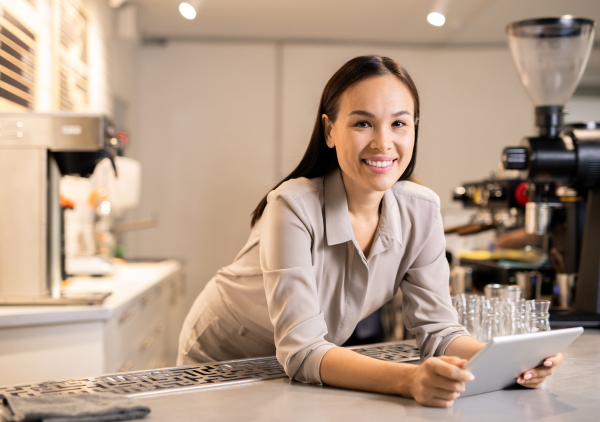 Building Indigenous Prosperity
If you have ever dreamed of starting your own business within the Indigenous community in Southwestern Ontario, we have the means to assist you with that dream.
Accessing funds for business development and start-up has long been a significant barrier to the development of First Nations economies. Two Rivers Community Development Centre and Tecumseh Community Development Corporation were developed to address this issue, and provide the support needed to ensure a successful economy and strong communities.
For more information on Indigenous program through the Community Futures Development Corporation please contact:
Two Rivers Community Development Centre
Six Nations of the Grand River
16 Sunrise Court, Suite 500
Ohsweken, ON
N0A 1M0
519-445-4567
info@tworivers.ca
www.tworivers.ca
Tecumseh Community Development Corporation
Aamjiwnaang First Nation
560 Williams Drive
Sarnia, ON
7H5 N7T
888-433-1533
www.tcdc.on.ca